A French family owned business created more than 90 years ago, TECALEMIT AEROSPACE GROUP is a leader in the development and manufacturer of hose, pipe and hybrid pipes for all types of circuits through its subsidiary TECALEMIT AEROSPACE.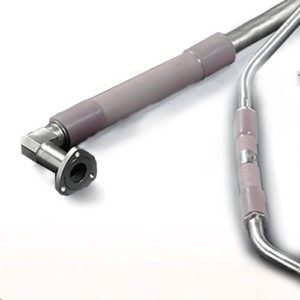 Leader in the manufacture of hoses, pipes and hybrid pipes for aeronautics. Wherever a fluid has to be transferred in a challenging environment with exceptional safety standards, our products are made in a state-of-the-art technology engineering platform delivering systematically high-performance value to our customers.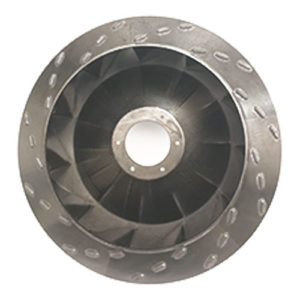 Designer and manufacturer of composite parts, thermoset resins and thermoplastic thanks to patented processes, we manufacture parts with high levels of precision and complexity.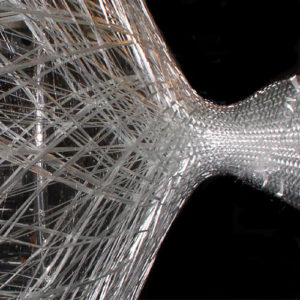 Designer and manufacturer of braiding machines, as well as peripheral equipment (collectors, winders & reeling bank creel). We work also in several other different industries (in a variety of areas) such as medical, automotive,…